Affordable


Pediatric Dentistry


in Columbus, OH

Providing a range of payment options helps families stick to their annual dental budgets, so our practice is happy to accept cash, check, most major debit and credit cards, and many popular dental insurance plans. We also accept Medicaid, CareCredit payment plans, and offer a dental membership plan of our own.

If you have any financial questions or concerns for our team, please don't hesitate to reach out to us for assistance.

Contact Us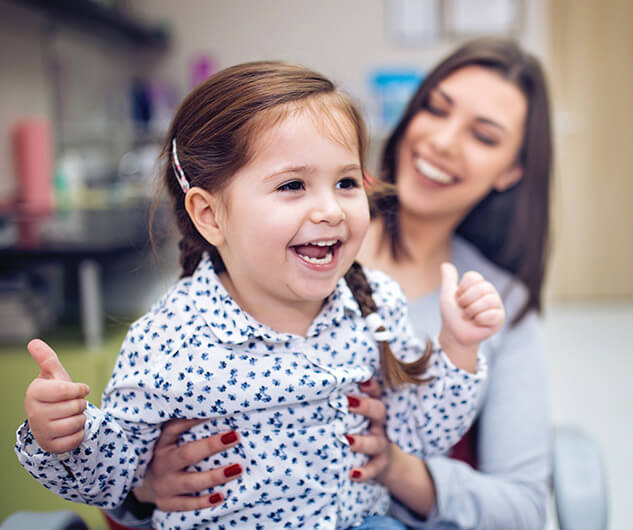 Insurance-Friendly Office
Prairie Kids Dental is proud to work with a variety of dental insurance plans, including out-of-network providers, to help our patients save on the cost of their care. Our knowledgeable team is also happy to file, track, and update claims on our patients' behalf to help them get the most out of their benefits and reduce what they will have to pay out of pocket.
Below is a list of some of the insurance plans that our office accepts. If you don't see your provider listed below or you want more information about the specific coverage that your child will receive, we recommend giving our office a call.
Insurance Policy
Prairie Kids Pediatric Dentistry accepts most major dental insurance companies! Also, we are a preferred provider for many. **If you don't see your insurance provider listed here or have any other related questions, please call the office at (614) 870-1333. **An option for state-funded dental insurance plans: you may reach out to our partner office, Clover Kids Dental, for scheduling a new patient visit for your children at 614-231-4800 or www.CloverKidsDental.com
Dental Membership Plan
In-house dental membership plans are an excellent option for patients whose dental benefits do not cover the care that they need or those without dental insurance. Once your family is enrolled, you will be able to schedule a visit for your child and use your membership benefits right away. With our plan, routine preventive care, including biannual dental cleanings and exams, is completely covered. Patients also receive excellent discounts on additional treatments. To learn more or enroll, please contact our office!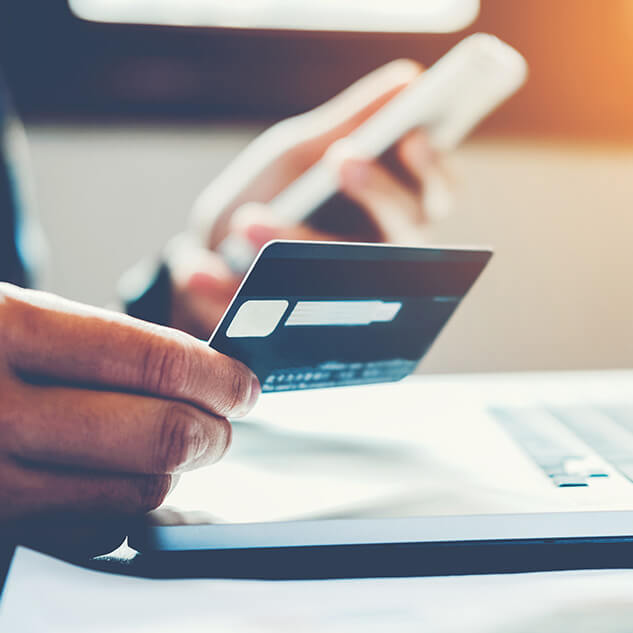 CareCredit® Financing
Need a way to break up the cost of your child's care into more manageable monthly payments? CareCredit works similarly to a credit card that is reserved just for medical and dental costs. Patients can use it to pay for any services that their child wants or needs and select a repayment plan that fits their unique budget. Payment plans can be anywhere from 6 to 24 months or longer and accrue very little to no interest when paid on time. To learn more about CareCredit, we recommend getting in touch with our office or visiting their website.
Contact Us