Pediatric


Sedation Dentistry


in Columbus, OH

Dental sedation can make a huge difference for kids who experience dental anxiety or have trouble sitting still for extended periods of time. Our office provides nitrous oxide, which is great for mild anxiety and less invasive treatments, and general anesthesia, which is often reserved for services like oral surgery. To learn more about dental sedation, we recommend getting in touch with our office, and our team will be happy to assist you.

Contact Us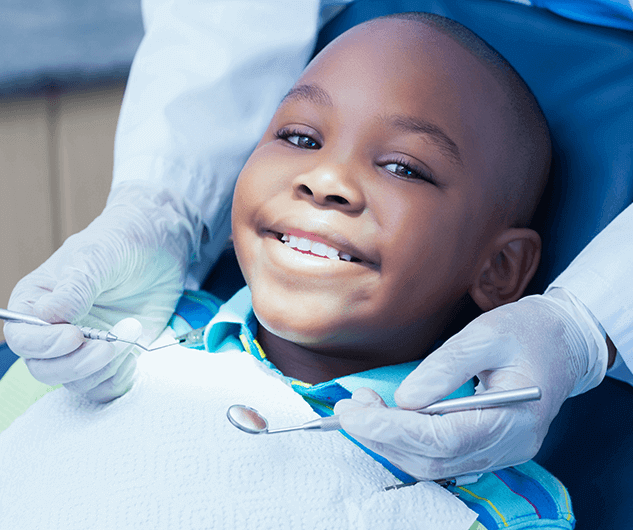 What does dental sedation feel like?
Nitrous oxide is also called laughing gas because it puts patients into a happy, content state and can cause the patient to feel giddy or light-headed. Nitrous oxide can also make time feel like it is going by faster and help patients be less aware of what is happening around them. General anesthesia renders patients unconscious, so they will not feel or remember anything during their treatment. In fact, your child may only remember entering our office and leaving after their appointment.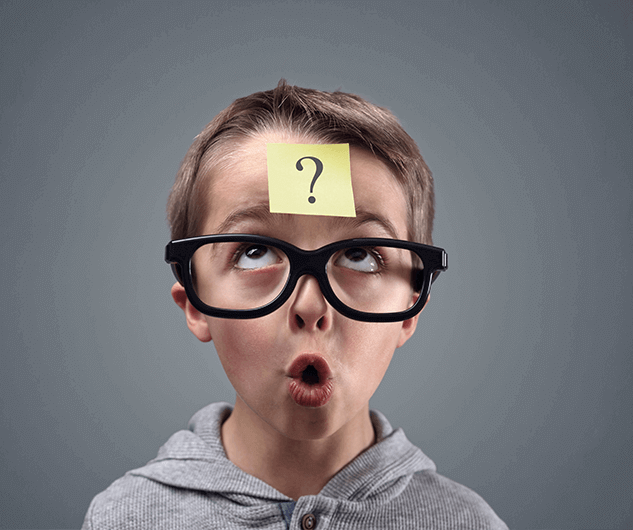 Can my child return to school after receiving dental sedation?
If your child received nitrous oxide to help them relax during a treatment like a cleaning and exam, they should be fine to return to school after their appointment. If they are receiving a more invasive service, like a root canal or a dental extraction, they should go home immediately after their treatment regardless of whether sedation was used or not. Patients who undergo general anesthesia will feel groggy and disoriented after their treatment, and they should go straight home and rest for the remainder of the day.
Is dental sedation safe?
At Prairie Kids Dental, patient safety is always the top priority for our team, and we never administer dental sedation without reviewing the patient's profile and obtaining parent permission beforehand. Some patients experience side effects after receiving dental sedation, like headache, dizziness, dry mouth, and nausea, but these side effects should be mild and dissipate within a few hours. If you have any questions for us before or after your child's treatment, you are welcome and encouraged to ask our friendly and knowledgeable team.
Contact Us