Comprehensive


Pediatric Dentistry


in Columbus, OH

Looking for a pediatric dental office in Columbus that offers a variety of treatment options? Our practice provides everything from dental sealants to tooth-colored fillings to safe and effective dental sedation. If you're not sure what your child needs or you're interested in learning more about a particular service we offer, feel free to contact our office, and someone will be in touch with you as soon as possible.babynamesdiary.com

Contact Us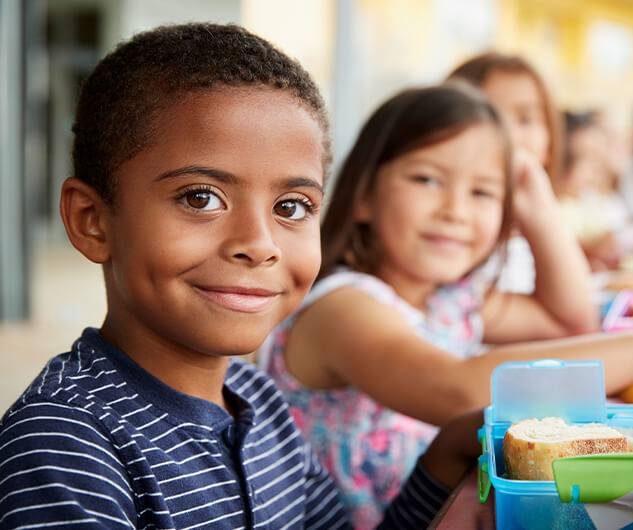 Preventive Services
We want to help your child keep their teeth healthy and squeaky clean! Our office provides several excellent preventive treatments that can help your child keep their smile healthy today and for many years to come. Preventive dental care is a simple and easy way to assist patients in maintaining optimal oral health. Our preventive services include:
Gentle Teeth Cleanings
Routine Dental Exams
Dental Sealants
Fluoride Treatments
Oral Cancer Screenings
Restorative Care
When it comes to repairing teeth that have been affected by tooth decay, gum disease, and dental trauma, our team always aims to use the most effective and least invasive treatment options possible. Treating dental issues early on also helps patients avoid more costly and time-consuming dental services in the future. Our gentle restorative treatment options include:
Tooth-Colored Fillings
Pediatric Dental Crowns
Baby Root Canals/Pulpotomies
Dental Extractions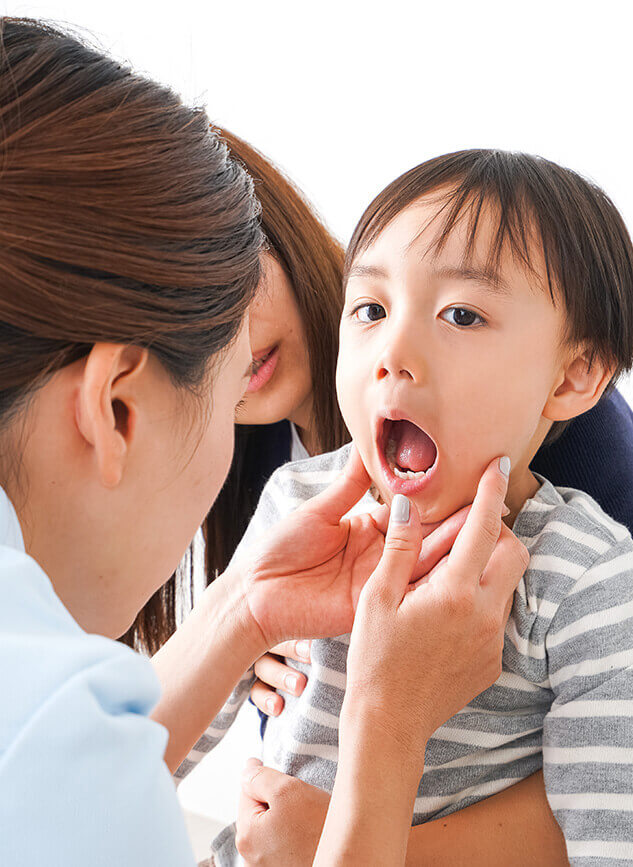 Pediatric Dental Sedation
Our office provides two safe and effective choices for dental sedation: nitrous oxide and general anesthesia. Nitrous oxide, also known as laughing gas, is a great choice for patients undergoing minor procedures or who experience dental anxiety. Once the comfortable mask is placed over the patient's nose, a steady stream of sweet-smelling gases is administered, and the patient starts to feel calm and content. After the mask is removed, the effects begin to wear off within a few minutes.
General anesthesia renders the patient completely unconscious, so it is typically reserved for more complex procedures and for patients with severe anxiety or who cannot sit still for long periods of time. We perform procedures using general anesthesia on an outpatient basis at a few nearby hospitals. Our team always reviews the patient's medical history and treatment plan and obtains parent permission before utilizing any form of sedation.
Contact Us