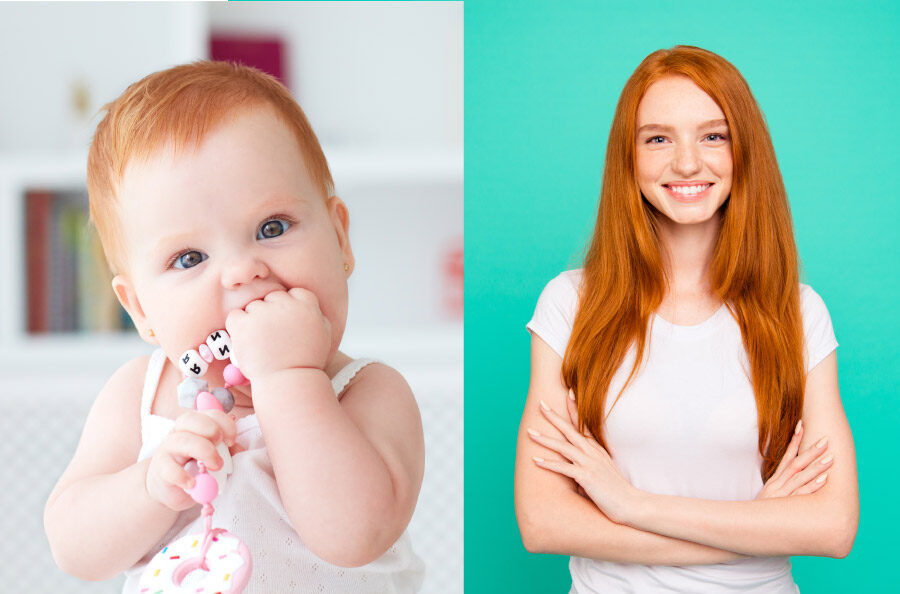 Are Teens Too Old to See a Pediatric Dentist?
November 24, 2021 9:38 pm
---
Pediatric dentistry is dentistry that focuses on the needs of children of all ages. We recommend that parents take their child to a pediatric dentist when their first tooth comes in or around a child's first birthday. But once a child's permanent teeth have all erupted, many think they need to leave and see a general dentist. Is this always necessary? Or can a teenager continue to see their pediatric dentist?
Pediatric Dentist vs. General Dentist
Pediatric dentistry is a specialized field of dentistry. While general dentists receive training in the treatment of children, pediatric dentists have completed advanced education and training beyond dental school. They are considered specialists in the prevention, diagnosis, and treatment of pediatric dental disease. They have a unique understanding of a child's oral health development and issues that can occur between infancy and the teenage years.
Pediatric dentists also have extensive training and experience helping patients who have special needs and/or dental anxiety. Plus, their offices are designed around kids with many amenities. For example, our office has a play area in our lobby with books and toys, TVs in every treatment room, and a treasure chest of prizes.
Should Teens Switch to a General Dentist?
By 12-14 years old, most kids have all their adult teeth. Do they need to leave their pediatric dentists? Not if they don't want to! Most pediatric dentists will continue to see teenagers for cleanings and other needed services. For many young people, it makes sense to stay since the dentist knows their dental history and trust has been established. There may be some issues that require an outside referral, but there's nothing wrong with a teenager continuing to visit their pediatric dentist if it's convenient for the child and their parents.
Pediatric Dentist for Teens in Columbus, OH
At Prairie Kids Dental, we welcome infants, kids, pre-teens, and teens! We strive to make each visit as enjoyable as possible. If you have any questions about our pediatric dental services or if you want to schedule an appointment at our office, please contact us today.
Categorised in: Teen Teeth